Gomaco Trolleys In Tampa, Florida
HARTline of Tampa, Florida, has nine replica Birney trolleys from Gomaco Trolley Company in service running the rails of the historic district. The first eight trolleys, #428, #429, #430, #431, #432, #433, #434 and #435, were completed and delivered in 2000 and 2001. Trolley #436 was constructed and delivered in 2004 and 2005. Tampa celebrated the trolley line's grand opening on October 19-20, 2002.
Tampa is also home to a Gomaco 15-bench open-style trolley car, #1976. This car is an authentic reproduction of the 1597-1600 series cars manufactured by J.G. Brill Company.
Replica Birney Trolleys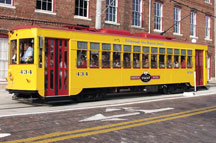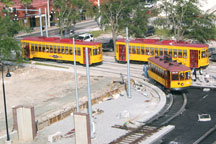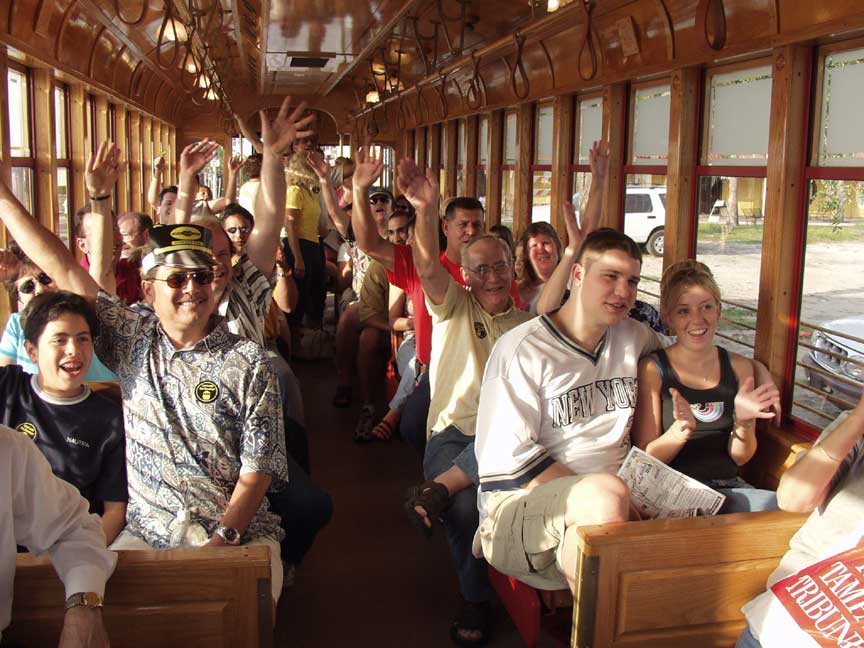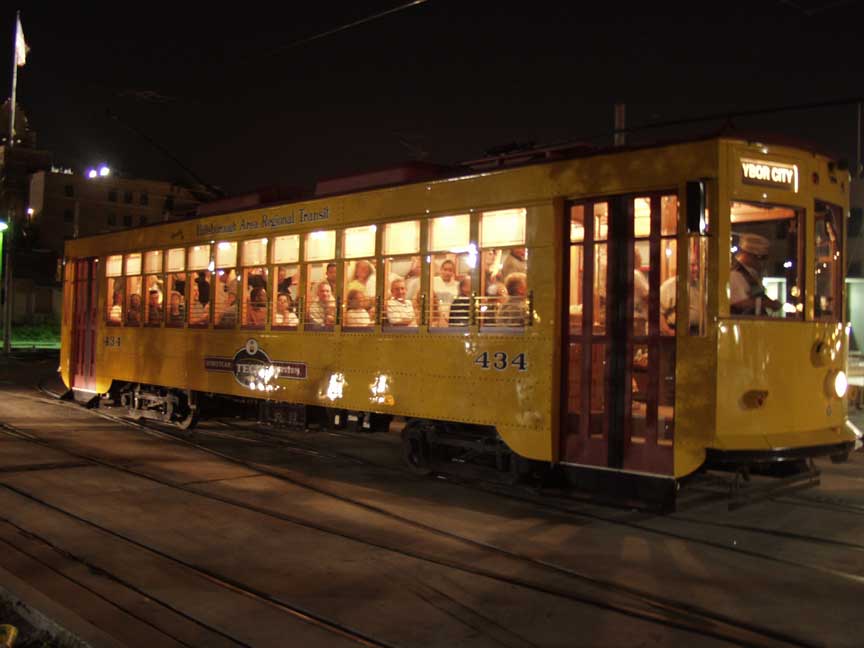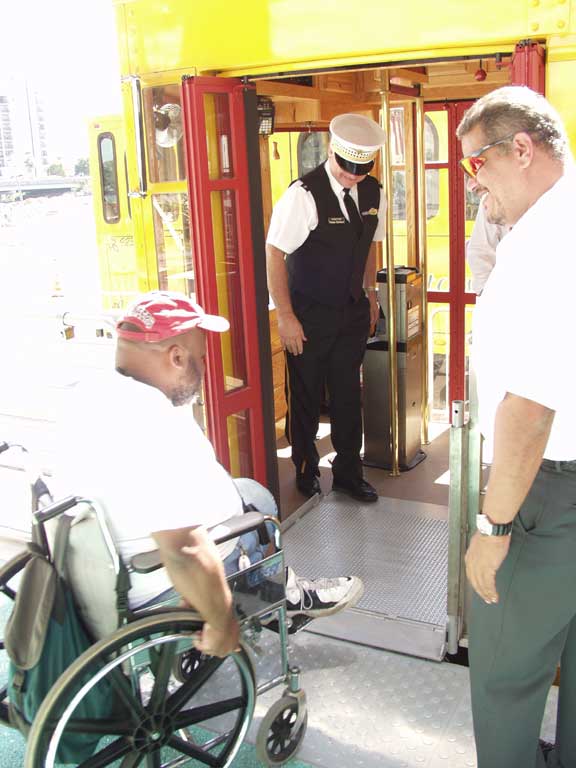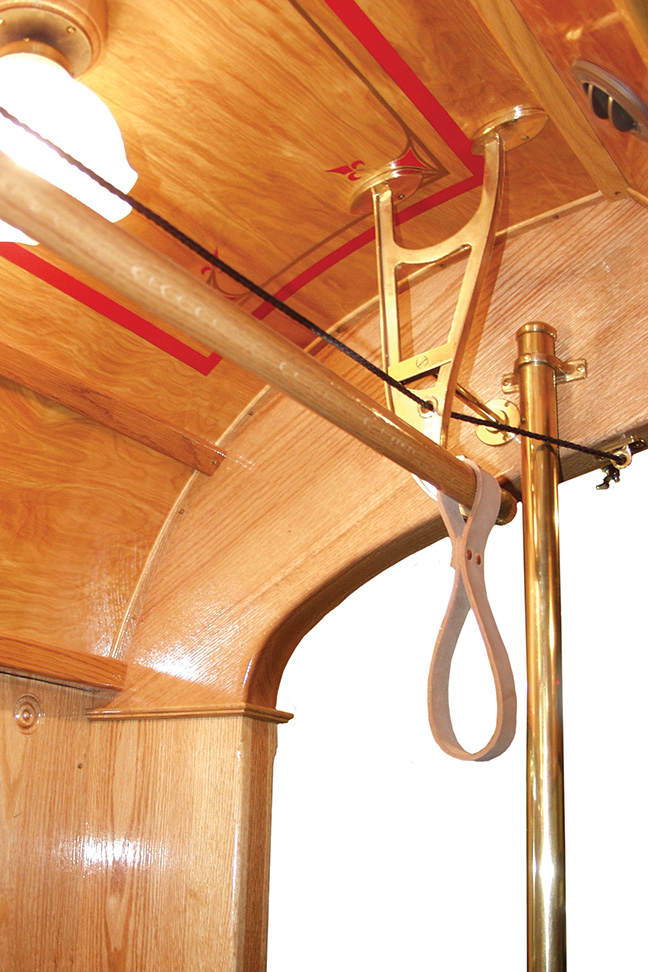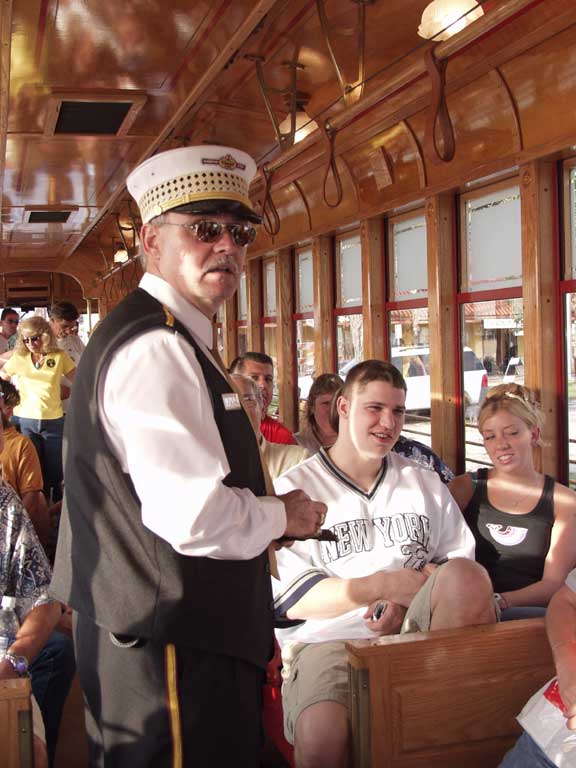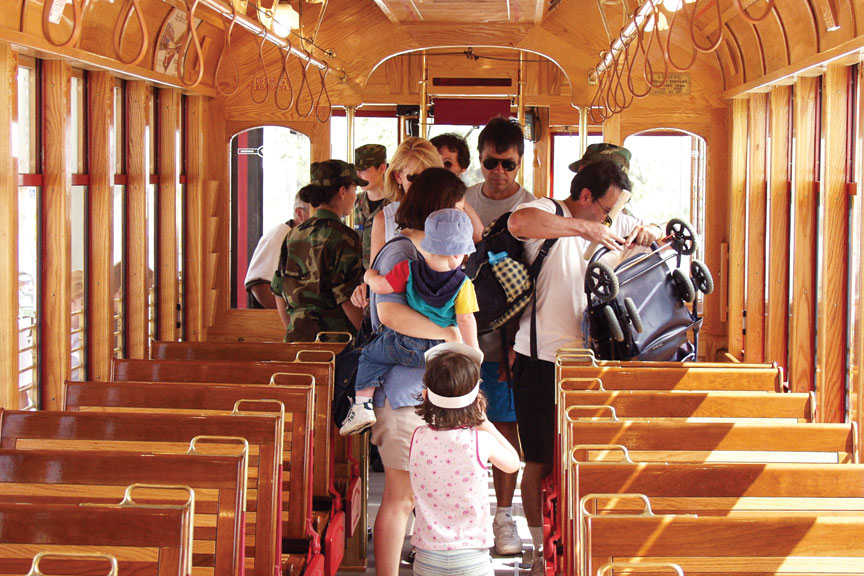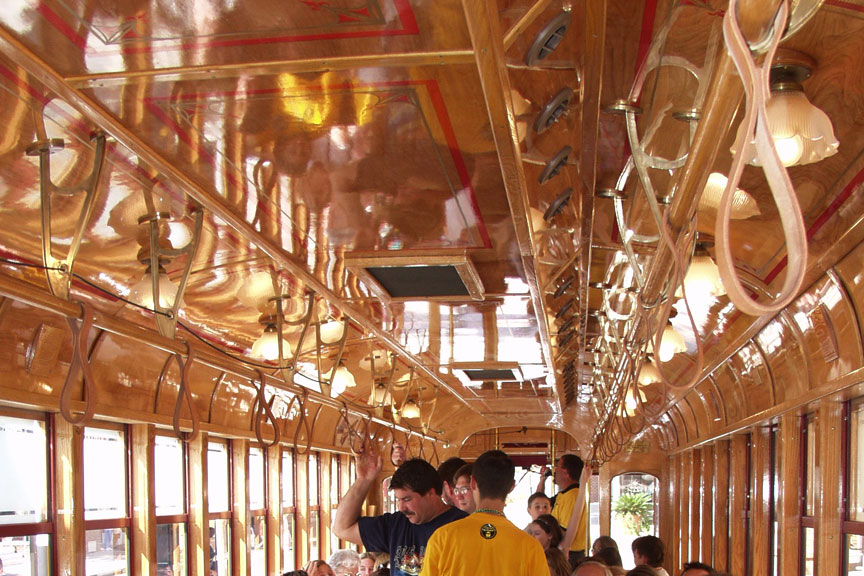 15-Bench, Open-Style Trolley